Membership drives...

Yup, there were 2 drives held very recently, just last week in fact! We'll start off with Uniten on 10/9/07, where Engr. Cheong enlightened the 100-odd budding, bubbly young engineers about the G&S section of IEM, and the benefits of getting involved. Below are some snapshots, Monash to follow soon.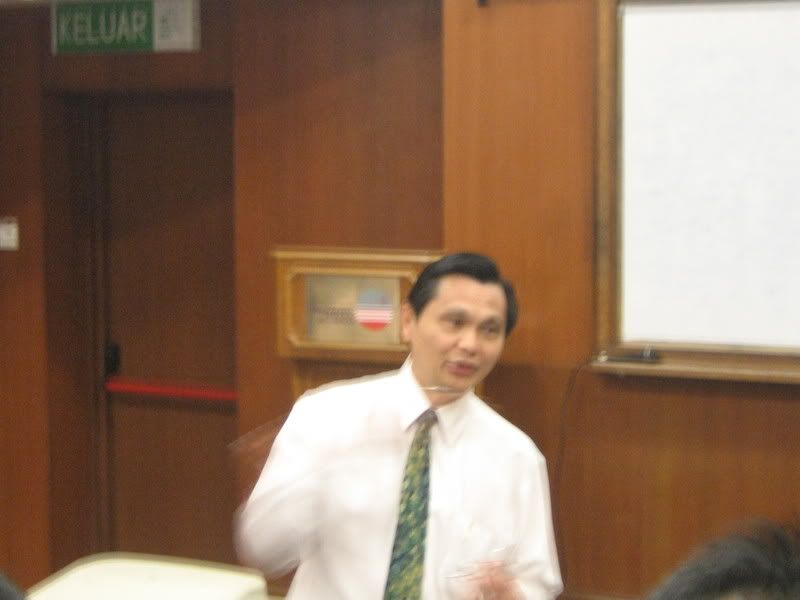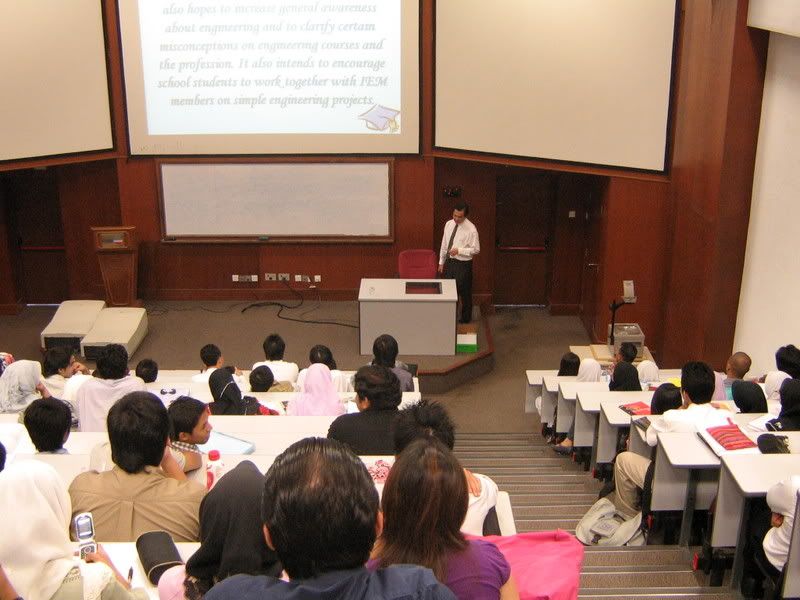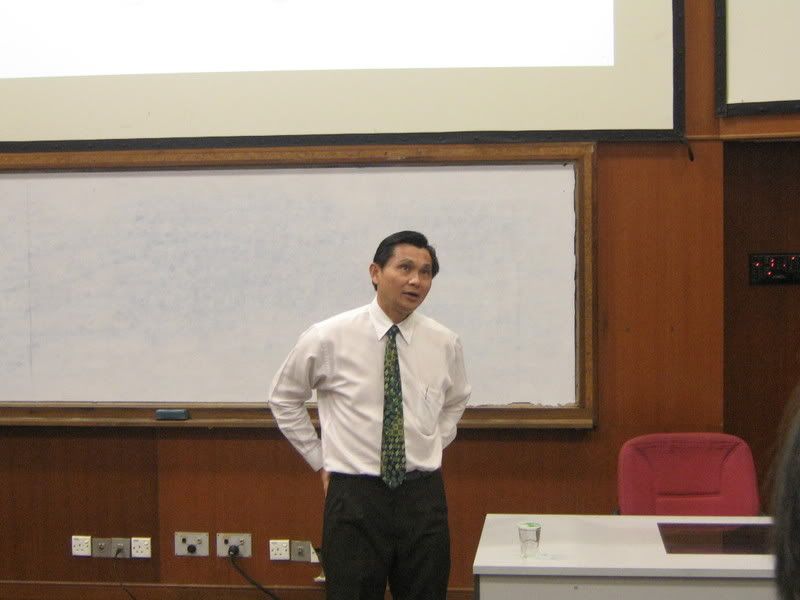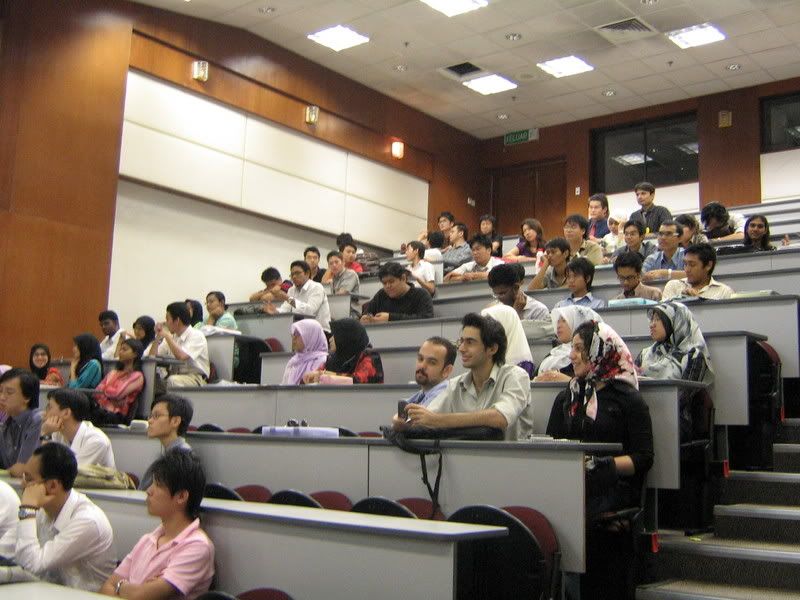 And at Monash University the following day, Engr. Nor Hisham managed to squeeze some time out of his busy schedule to address an equally enthusiastic audience. To both Engr. Cheong and Engr. Nor Hisham, many thanks! Not forgetting Mr. Sivadas from Uniten too!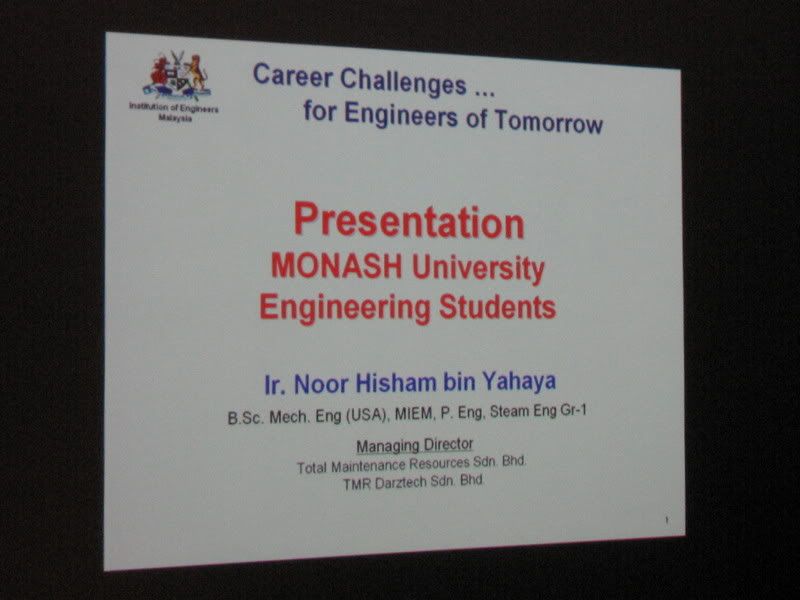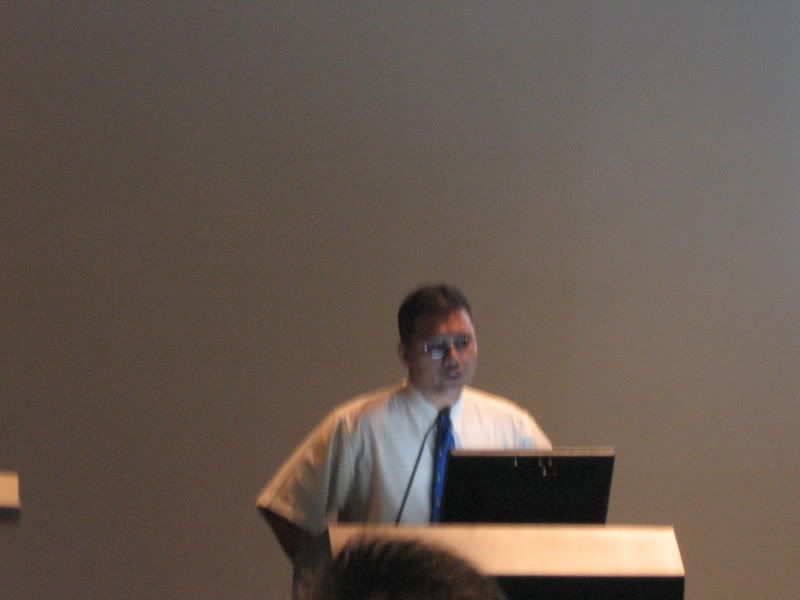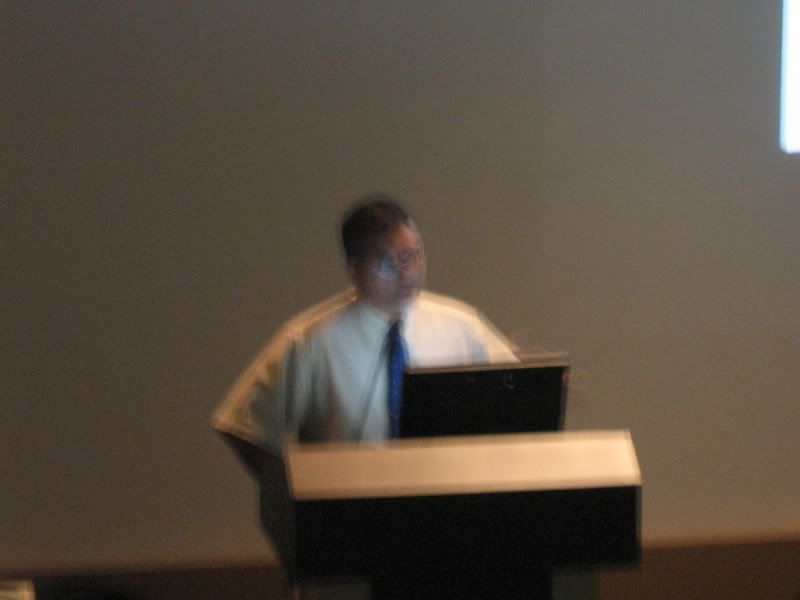 ~ Yu Ming ~